Université Paris 1 Panthéon-Sorbonne is a world-renowned university. Thanks to its close and long-standing relationships with a large number of foreign universities (over 320 partners in 75 countries) and its participation in numerous international networks and programmes, the internationalisation of the university's teaching and research is continually growing and strengthening. This extensive international outreach enables the university to offer more than 70 international programmes, some of which are delocalised in partner universities abroad.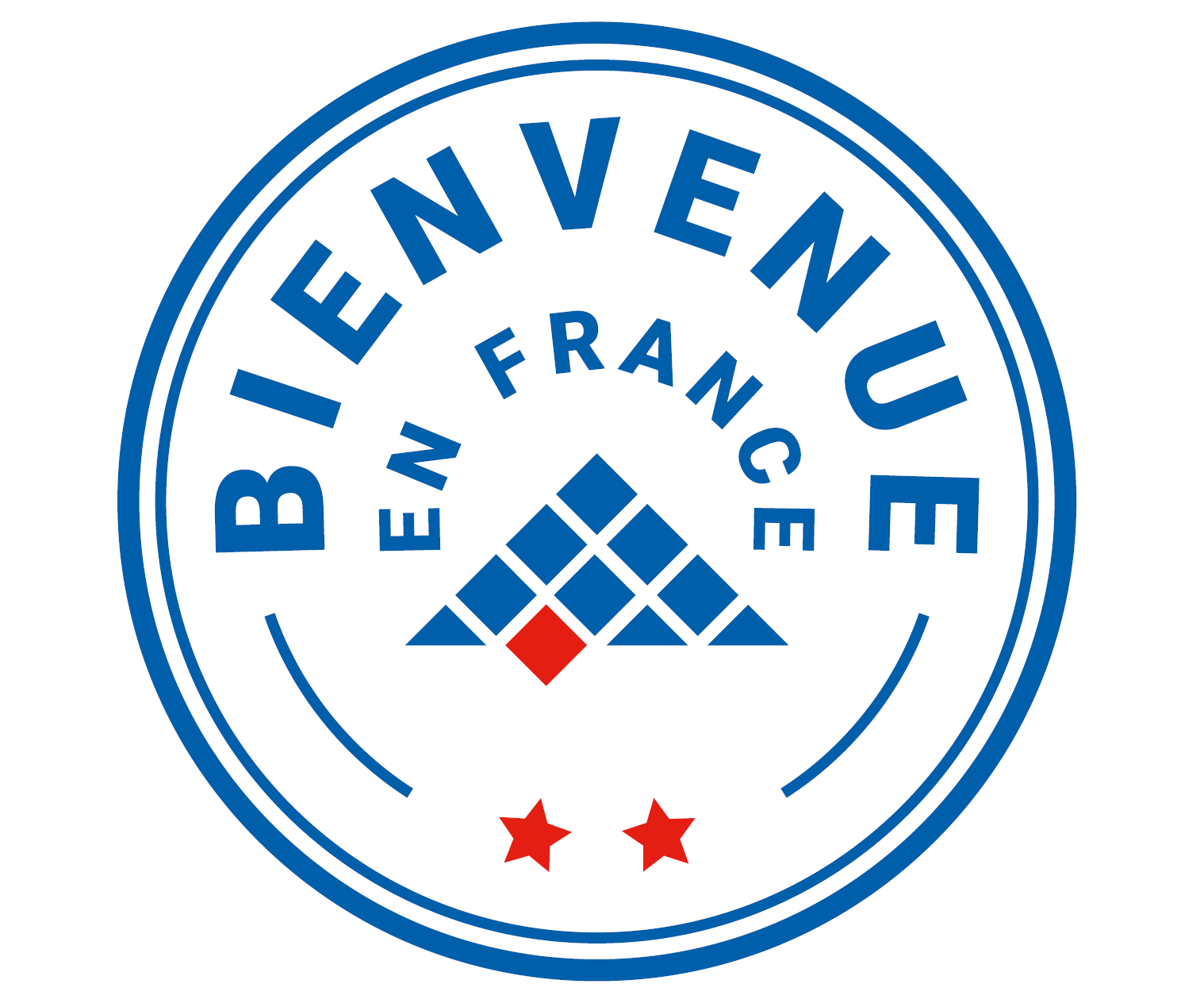 Each year, Paris 1 Panthéon-Sorbonne welcomes thousands of international students, including both exchange and full degree students. In 2020, the university was awarded the "Bienvenue en France – Choose France" label (two-star level), which certifies the quality of actions carried out by the university to improve the reception and the orientation of international students. 
Key Figures
outgoing exchange students
incoming exchange students
The International Relations Department (DRI)
The International Relations Department, based at the Maison internationale, contributes to the development and is responsible for the successful implementation of the university's international strategy. Organised into three services, it aims to guide students, professors and administrative staff members in their international mobility project.