Image de couverture
Webinar: Learning Languages in the Age of Mobility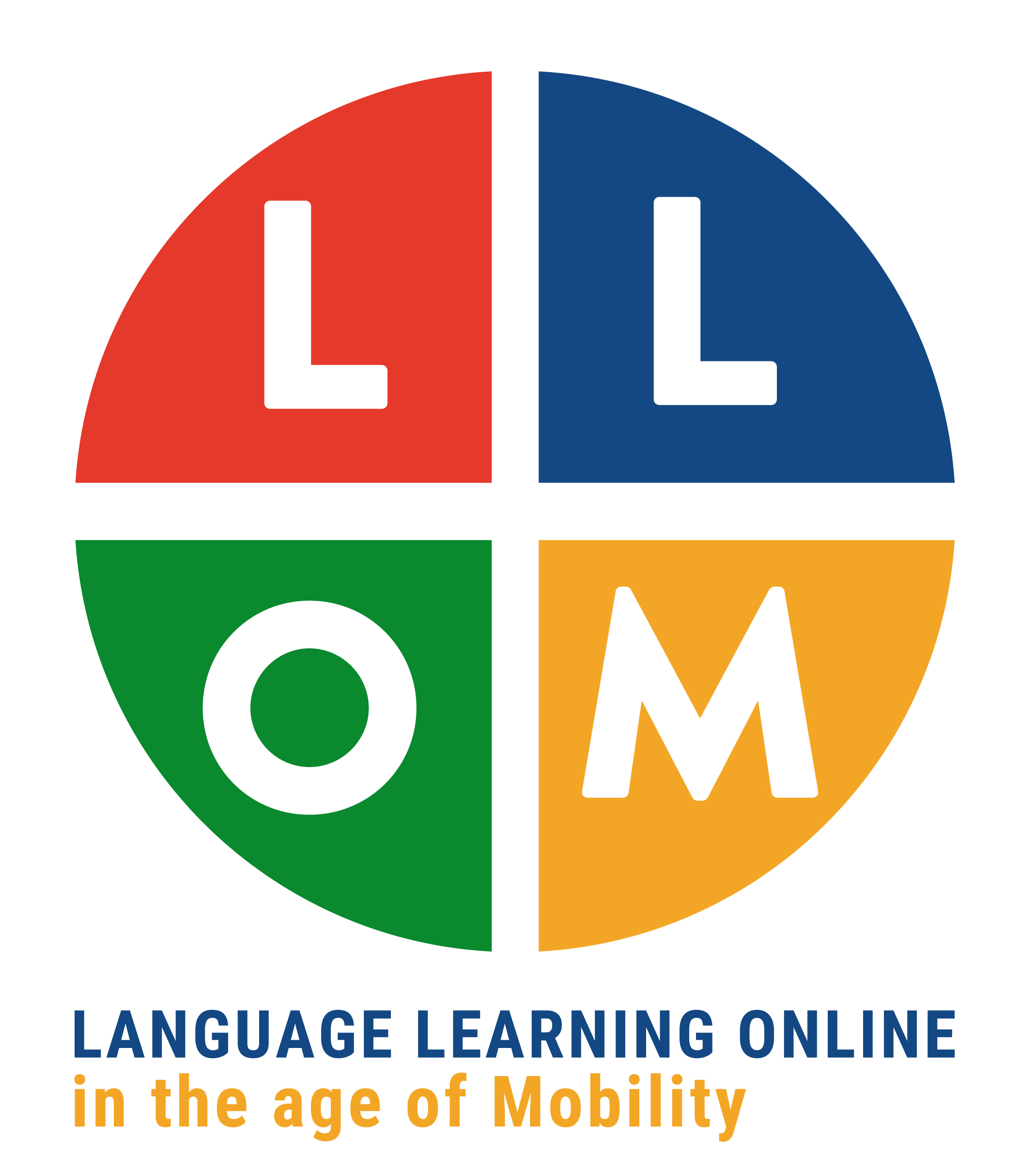 How are we currently learning languages and how will language learning in Erasmus be carried out in the future? In the upcoming webinar "Learning Languages in the Age of Mobility", which will take place on June 24th online, language experts and international relations officers will discuss Online Language Support, Open Educational Resources, in-classroom generated language exercises involving students from language teaching degrees, and much more!
In the framework of the LLOM project, which aims to promote multilingualism, diversify language teaching and learning opportunities in the EU, and ensure accessibility to high quality language learning material and support systems for EU languages, the consortium is pleased to invite you to this multiplier event where we will:
Reflect together on how language learning and multilingualism can support and be enhanced by the Erasmus+ programme
Consider the scalability of licensed educational materials, as well as the possibilities offered by OER
Discover how to enrich the learning experience of language teaching students
Are you passionate about languages, a firm believer that multilingualism broadens one's world, renders other cultures accessible, and strengthens intercultural understanding? This event is for you!