Every year, Université Paris 1 Panthéon-Sorbonne welcomes thousands of international students, through exchange programmes or full degree mobility. With two orientation weeks and welcome meetings dedicated to incoming students organised each year, the university is deeply committed to accompany and support foreign students upon their arrival. Paris 1 Panthéon-Sorbonne also welcomes international professors and administrative staff members as part of specific programmes.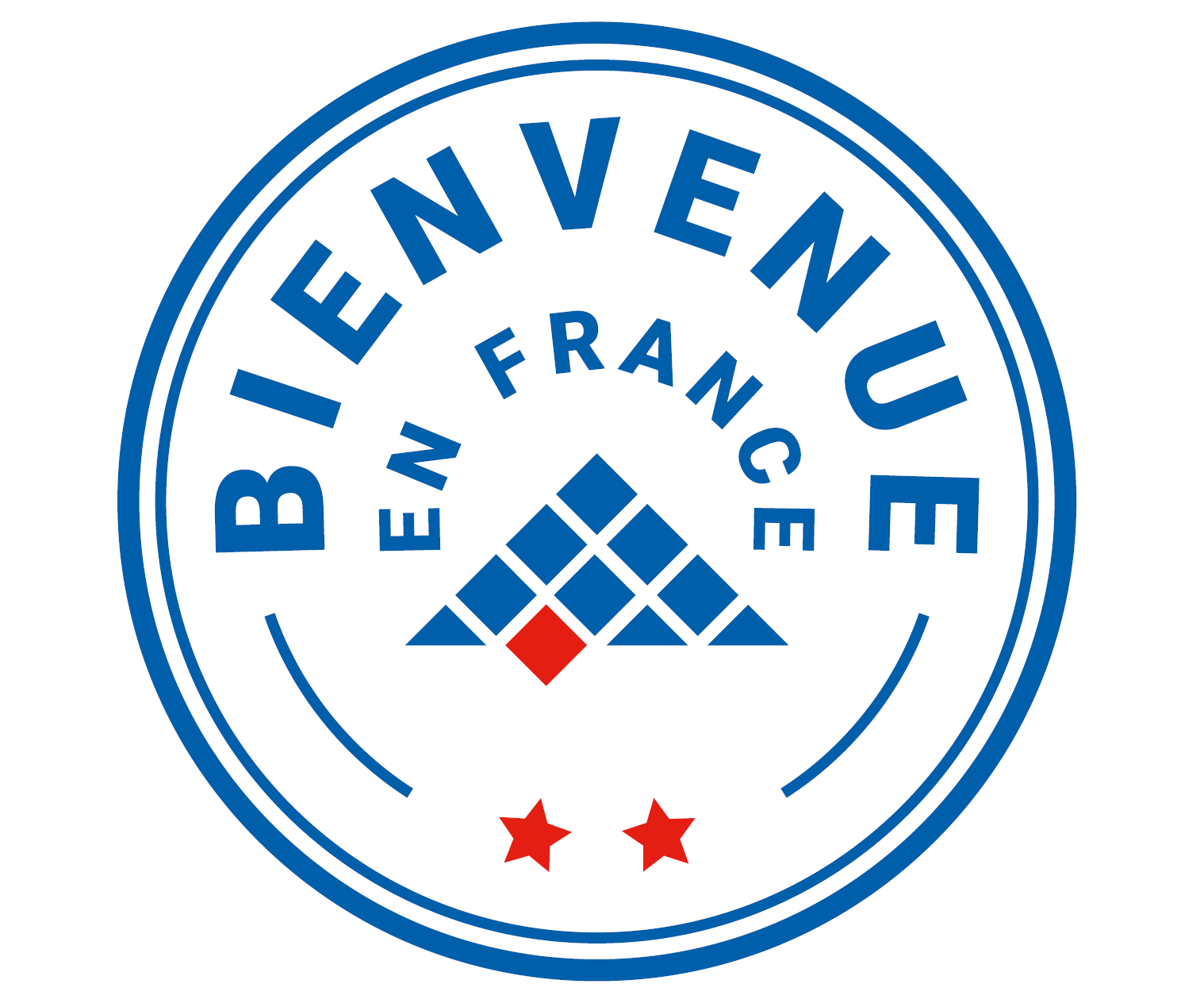 In 2020, Paris 1 Panthéon-Sorbonne was awarded the "Bienvenue en France – Choose France" label (PDF – 1.91 MB) (two-star level), which certifies the quality of actions carried out by the university to improve the hospitality and the integration of international students. This label is based on 20 indicators broadly grouped in five categories: quality and accessibility of information, orientation and welcome services, academic programmes, housing and campus life, and post-graduation follow-up of international students. Learn more about the "Bienvenue en France" label
Key figures
of international students
incoming exchange students
Welcome to Paris and Île-de-France

Campus France guides you through your first steps in France and exploring Paris, your new home.
Summer schools and courses in English
Summer schools
Every year, Paris 1 Panthéon-Sorbonne offers summer schools in several academic fields, open to international students.
Degrees & modules in English
Our university offers a wide range of courses and modules taught in English, in several disciplines.
Testimonies
Perihane - Égypte
"Étudier à Paris est intéressant parce qu'il y a plein de cultures qui se rencontrent alors ayez une ouverture d'esprit, faites-vous des amis et soyez ouverts aux nouvelles expériences."

 
Lauriane - Canada
"La vie étudiante à Paris est très divertissante, on y apprend beaucoup et il y a toujours quelque chose à découvrir."
Maria-Theodora - Grèce
"The professional benefit of my mobility is that I found out in which domain I would like to get specialised."
Lea - Allemagne
"I wanted to live in Paris and study at one of the oldest universities in Europe."
International Relations Department
Any questions? Get in touch with the International Relations Department's team, located at the Maison internationale.